Memorial Day Weekend marked the unofficial start of summer and the official start of the summer travel season. I've gather some free sewing tutorials that can help keep you organized and in style while vacationing. Why not buy and few yards of coordinating fabrics and make up your own travel set? I've gathered 10 free sewing tutorials for all of your summer traveling needs.



Carry it all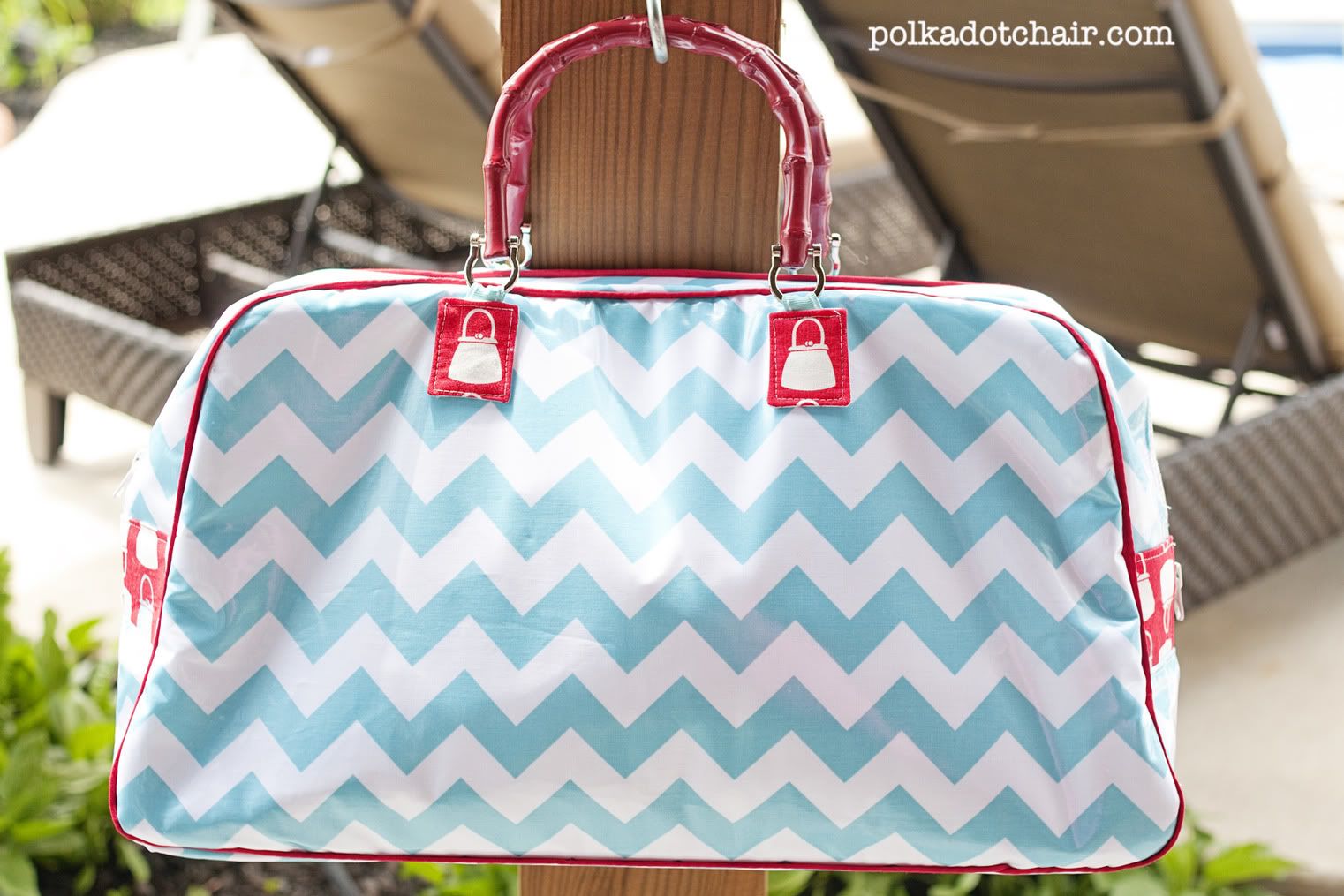 Image via Polka Dot Chair
Retro Travel Bag from Polka Dot Chair: This stylish bag fits everything you need. It's an intermediate/advanced sewing project, but the result looks great.




Image via 2 Little Hooligans




Garment Bag from 2 Little Hooligans: Traveling to a wedding or other special occasion? Protect your evening wear with a pretty garment bag. This bag folds to easily hang it on your luggage. Yes, this amazing tutorial is really free.




For your unmentionables




Image via Sew 4 Home




Lingerie Caddy from Sew 4 Home: Keep your unmentionables protected and concealed in this lingerie caddy. It's designed to roll up and pack easily, and it fits nicely on a skirt hanger when you reach your destination. I've made this twice, once for myself and once as a gift, and love this tutorial.
Laundry Sack Tutorial from i have to say: A laundry bag is great to pack for travel. It keeps all of your dirty clothes separate in your suitcase, and is much cuter (and more eco friendly) than using plastic bags. This tutorial shows you have to make a drawstring laundry bag with a hook so you can hang your bag to keep it off the floor.




Keep it organized




Image via Positively Splendid




Travel Jewelry Case from Positively Splendid: Just because you're on the road doesn't mean your can't still accessorize. This travel jewelry roll keeps all of your jewelry protected and organized in your suitcase.
Hanging Toiletry Bag from Infarrantly Creative: I love that this toiletry bag is made to hang up. It keeps your toiletry off the often small and usually wet hotel bathroom counter.
Washcloth Travel Pouch from Whimsy Love: When you travel, your toiletry can get a little...icky. This easy sew pouch uses a washcloth to hold your toothbrush and other toiletries. The best part is when your home you can just throw it in the wash. Great beginner sewing project!




Keep track of what's important

Luggage Tag from Soubelles: Have you pulled the wrong luggage off of baggage claim? (Hey, that black suitcase looked an awful lot like my black suitcase). How about sewing your own custom luggage tags? Pick a bright print and your luggage is sure to stand out. It also displays your contact information if the unspeakable happens and your suitcase boards the wrong plane.
Travel Wallet from Spotlight: This handy wallet has room for your passport and boarding passes, as well as cards and cash. No more digging through your carry-on to find all of you documents.




Be sew ready

Travel Sew Kit from Lots of Pink Here: Don't let popped buttons or split seams ruin your vacation Why not be prepared by making this useful travel sewing kit. It's big enough so that your can carry pins, needles, thread, and little scissors. You can even tuck a piece of fabric in it, in case you want to work on a sewing project while traveling. While traveling, I like to keep safety pins, extra buttons, and sew-in snaps in my little sewing it in case of a wardrobe malfunction.

P.S. Here are some of my tutorials that would also be great for traveling: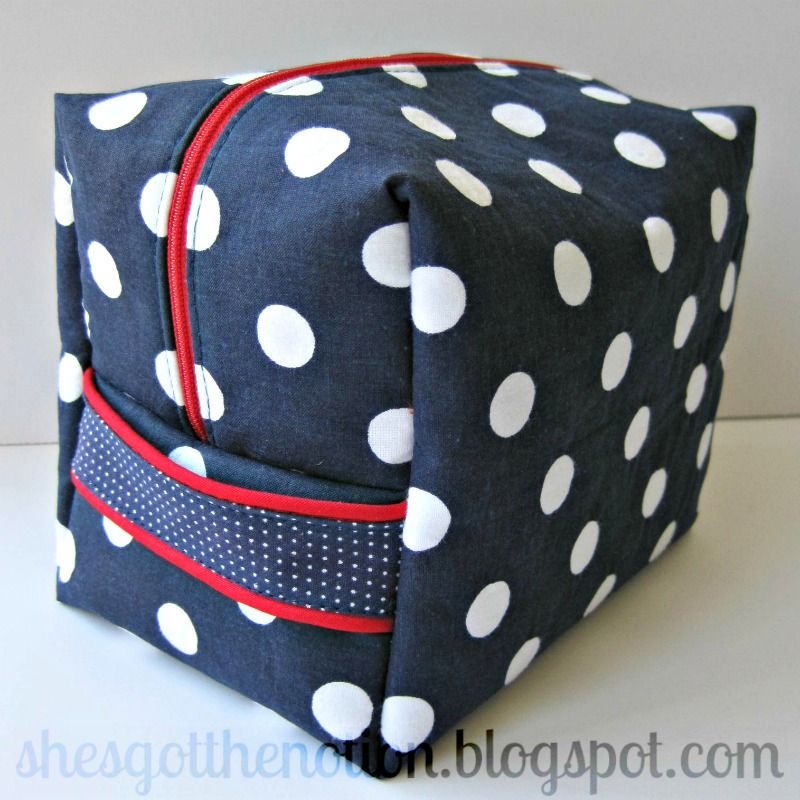 Happy vacationing!