It's
6 Weeks of Gifting
here on She's Got the Notion. Each week I'm featuring DIY gift ideas as well as a tutorial counting down until Christmas. I think handmade presents add a special touch to the holidays and the recipients enjoy knowing you spent extra times on their gift. Enjoy these free tutorial and patterns!
WEEK 1: DIY Gift Ideas for the Chef & Mini Potholders Sewing Tutorial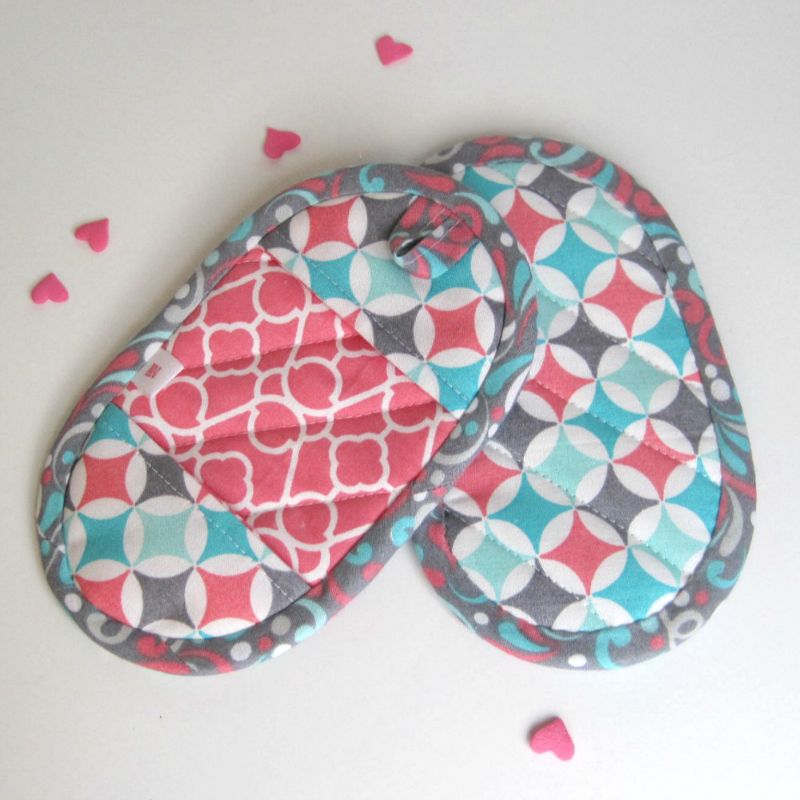 WEEK 2: DIY Gift Ideas for the Fashionista & The Big Knot Headband crochet pattern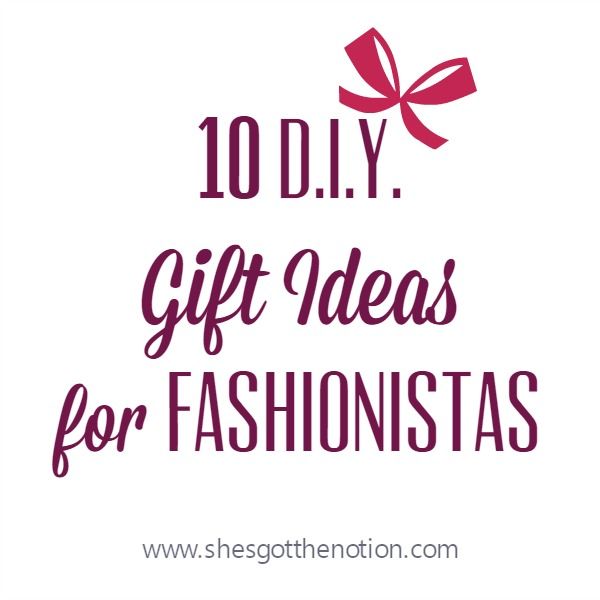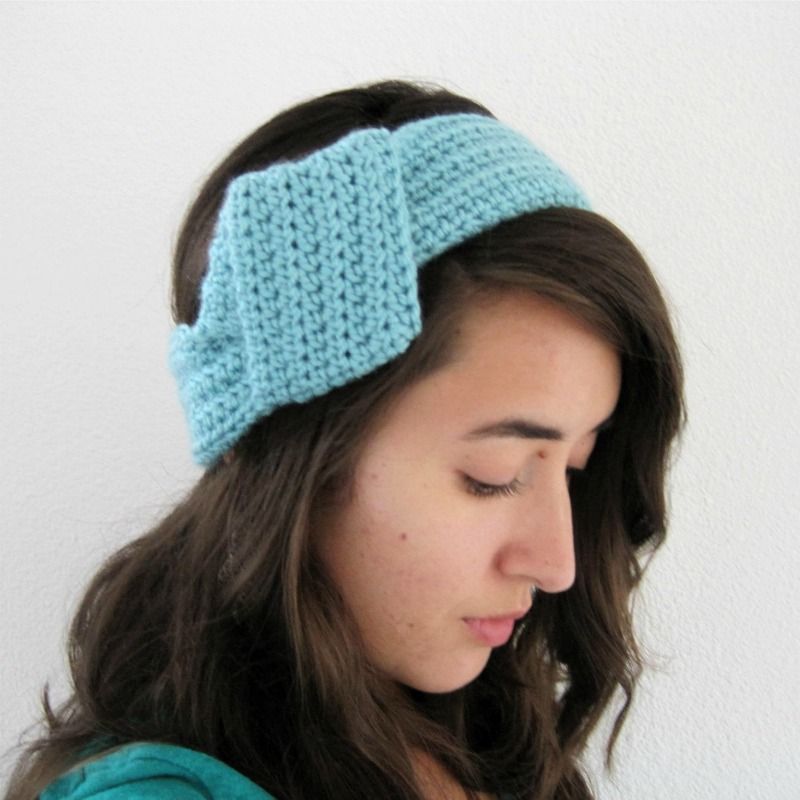 WEEK 3: DIY Gifts Ideas for Guys & the Chunky Stripe Hat crochet pattern
WEEK 4: DIY Gift Ideas for Jewelry Lovers & The Chain Hand Bracelet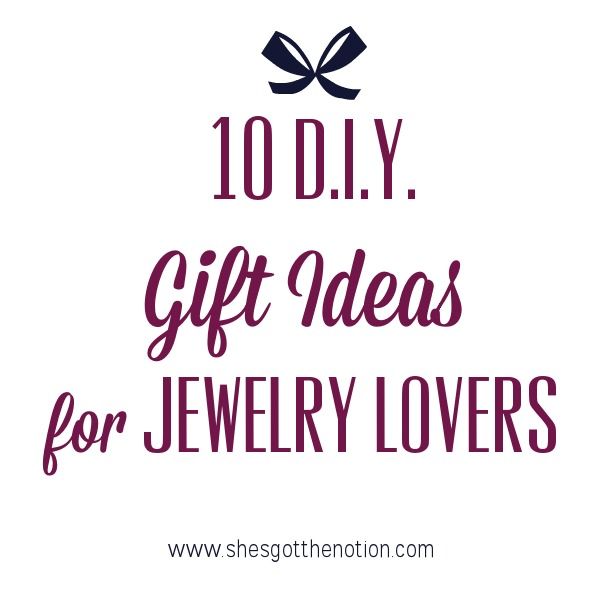 WEEK 5: DIY Gift Ideas for Runners & Fleece Ear Warmers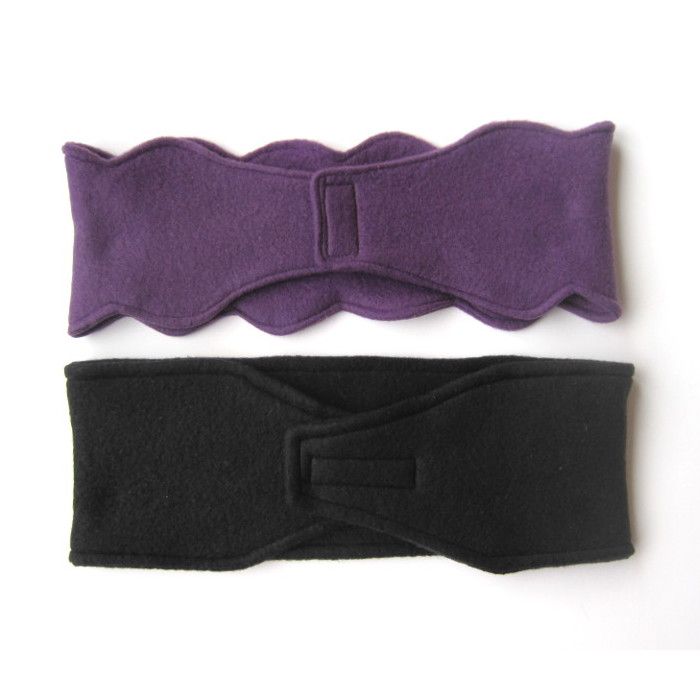 WEEK 6: DIY Last Minute Gifts & Peanut Butter Filled Chocolate Chip Cookies in a Jar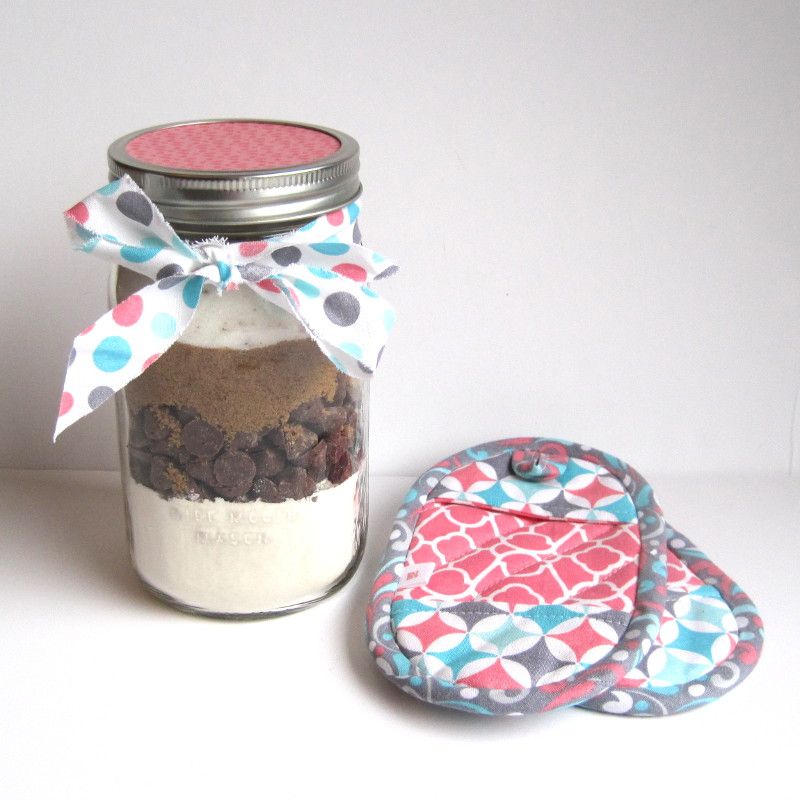 And that's it! Hope you enjoyed the 6 Weeks of Gifting series and Happy Holidays!